JERSEY FLIGHT ONLINE STORE
Jersey Flight "Stress Reliever" Football
SFG17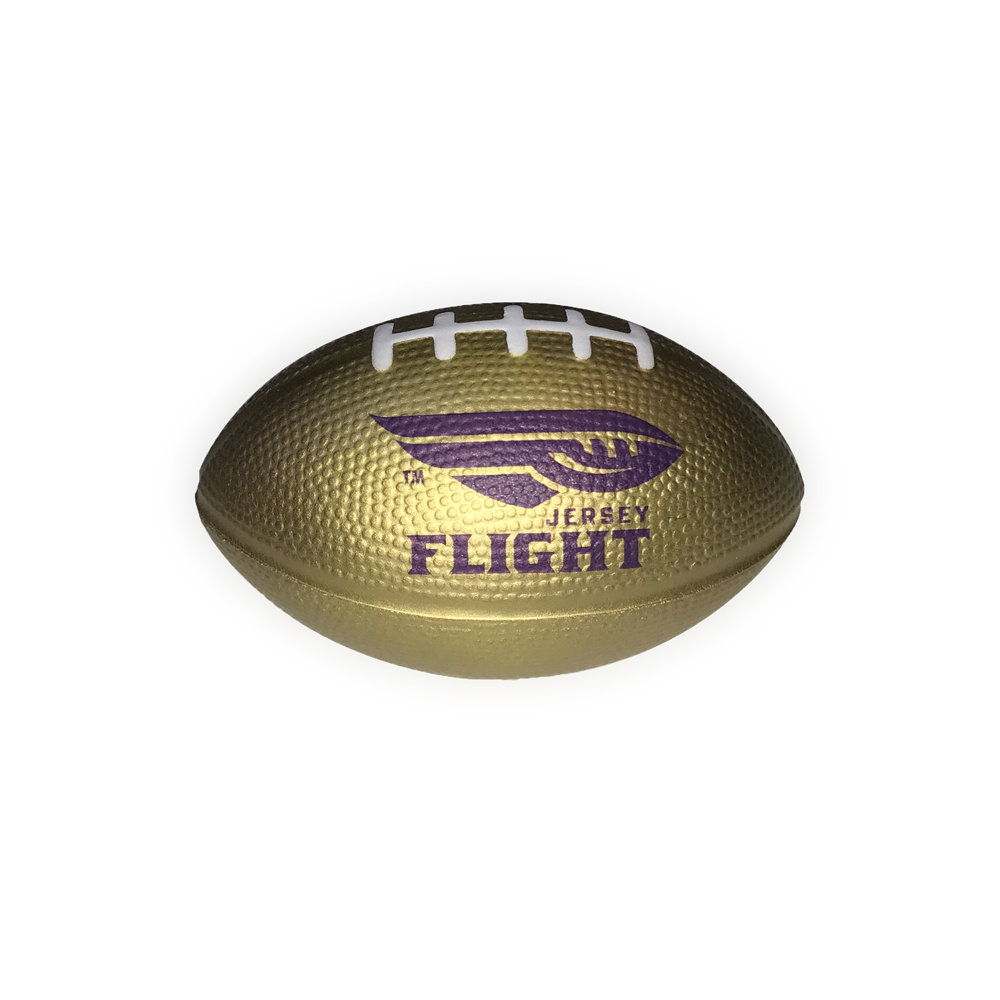 STRESS RELIEVER FOOTBALL
Great for KIDS or all ages!
By squeezing away stress, you'll boost your productivity.
Sporty football-shaped stress reliever reminds everyone to be a team player!
Size: 2-1/4" x 3-1/2" x 2-1/4".
Disclaimer - Products delivered may be slightly different than those shown. Colors may vary slightly. Out of Stock items may take up to two weeks for production. Jersey Flight Football logo is trademarked and protected under Domestic and International laws.